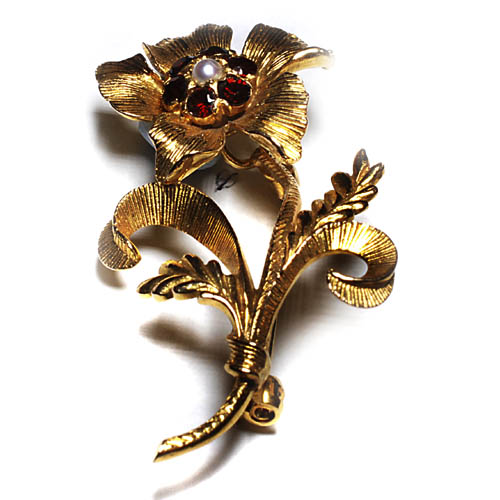 PAWNBROKING
If you would like to unlock the cash value of your assets, we invite you to do so in the privacy of our secure pledge offices at any of our two pawnbroker locations where an experienced, trained, valuer will be happy to take care of you.
What I can loan
For centuries, pawnbroking has been a straightforward way for obtaining cash quickly secured by items of value. At Lawrence's, we are pleased to make short-term cash loans for your pledged items. What can you pledge to pawn?
Jewellery
Diamonds and other precious gems
Watches
Gold
Silver & antiques
Artwork
Sports memorabilia
Rare books
If you have something of noted value that's not in any of these categories, please give us a call, email us, or visit one of our stores to discuss it. We are experienced valuers and can make valuations to provide the cash you need within an hour in most instances.
Step 1 – Call Us
Sell or loan against your items right away by calling one of our trusted Lawrence's evaluators.
Daventry: 01327 705454
Wellingborough: 01933 228929
We discuss your assets over the phone, for a price please visit us in store along with your Jewellery.
Step 2 – Agree Loan
We guarantee to instantly offer you a loan based on your item's highest market value. Alternatively you can sell your items for instant cash.
Step 3 – Get Cash
Once we are in receipt of your items we instantly pay you in cash or if you prefer bank transfer or cheque.
It really is one of the easiest ways within the current economic conditions to raise cash or secure a loan discreetly, promptly and efficiently.
The Details
Your items will remain in storage with Lawrence's under secure conditions, until the loan is repaid. Once the loan has been repaid in full, it will be returned to you unconditionally and free of charge.
There are no monthly payments. There is nothing to pay until the end of the loan term.
The loan term is for up to seven months. However you can pay back the loan against your items to Lawrence's Pawnbrokers at any time during the seven months simply by paying off the loan amount and the outstanding interest due.
You will only pay interest due on the amount that is outstanding for the loan term e.g. should you pay the loan back to Lawrence's in one month, then you will only pay one month's interest on top of the original amount lent to you (loan principle). If you pay the loan back after two months, then you will only pay two month's interest plus the loan principle and so on.
We have no extra fees, charges or penalties for early redemption.
You may be able to renew the loan term at any time, simply by paying off the outstanding interest due and starting again with a new loan contract against your items.
Lawrence's Pawnbrokers accepts most forms of payment when you pay back the loan. These include bank transfers or cash.
"Lawrence's offer immediate cash loans based on your item's highest market value. We offer up to three times more cash than other lenders"
Terms and conditions:
The Customer will be required to enter into a Pawnbroking agreement where their asset will be held as security for the loan. All Customers must be over 18.