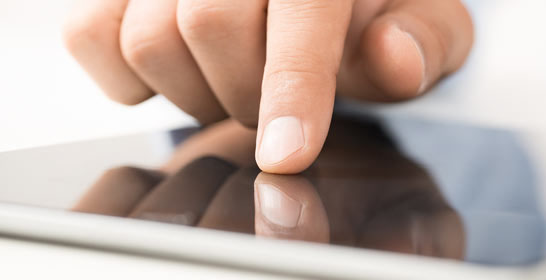 SIGN UP FOR OUR NEWSLETTER AND TO RECEIVE NOTIFICATIONS ABOUT SPECIAL OFFERS.
By signing up you will get the opportunity to be notified first about new stock, regular special offers and news about exciting developments.
We use Mailchimp to drive our newsletters and offers. You can un-subscribe at any time if you wish. We do not share your information with any 3rd parties at all. If in the future we might wish to we will email you asking your permission to share your data.
If your email box is full or the email is returned undelivered after several attempts your details will be deleted from the database.
TO REGISTER PLEASE COMPLETE THE FORM BELOW