At Lawrence's we offer a range of jewellery services.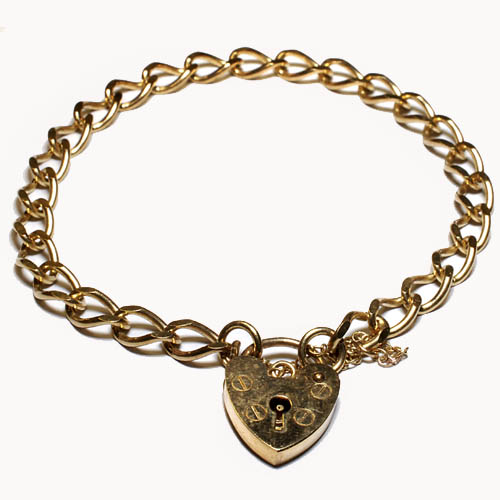 Repairs & Refurbishments – Alterations & Sizing – Valuations and Design  – Bespoke
Jewellery & Watch Repairs
Jewellery Repairs & Restoration
At Lawrences we take pride in restoring your Jewellery to its former glory. Our comprehensive service allows us to offer everything from major refurbishment and stone setting to minor repairs and cleaning.
Re-threading
A re-threading service is available for simulated, cultured or natural pearls, small stones and beads.
Watch Repairs
We take the time to offer you a wide range of watch services on a variety of makes and models. We offer full servicing on all watches including luxury brands such as Rolex, Cartier, Omega, and Tag Heuer.
Save time with on-site services including battery replacement, strap replacement, bracelet adjustment and minor repairs.
Alterations & Sizing
We can offer a comprehensive jewellery alterations and sizing service including the following items:
Ring size increases
Ring size reductions
Stone replacement
Retipping
Chain, necklace & bracelet alterations
Earring repair
Bring your jewellery into our Daventry or Wellingborough shop and we will assess your item(s) and make our recommendations and give you a quote.
We can undertake almost any work, please ask if you have any special requirements.
Valuations
We offer a full range of valuation services including valuations for insurance purposes and probate.
Fixed price valuations
We can quote you a fixed price for your valuation. This can be favourable to paying a percentage cost on high value items.
Insurance valuations
Many insurance companies require proof for items over a certain value. We can provide a valuation certificate with photograph and will add your item to a central registry. In addition we can also offer insurance for individual items at competitive prices.
Probate Valuations
We can undertake probate valuations and provide a letter of value upon request.
Design & Bespoke
If you would like something unique that's not shown on our website, we offer a design and bespoke service. We can cater for a variety of events and occasions including but not limited to:
–          Corporate gifts/prizes
–          Medals
–          Clocks
–          Trophies
–          Leaving presents
–          Wedding rings
–          Individual engagement rings
–          Anniversary
–          Special birthdays
–          Replacement copies
–          Gifts
To begin your unique design, visit us at either of our shops along with an initial idea of what you would like. We are flexible in our approach to providing a tailored product for you, therefore we encourage you to bring along anything you think might be helpful: your own design, existing piece or design inspiration and maybe even your partner for items such as engagement or wedding rings.
Once we've discussed the design and budget we can create a CAD drawing, a print out of your design and even a model of your item as an optional service.